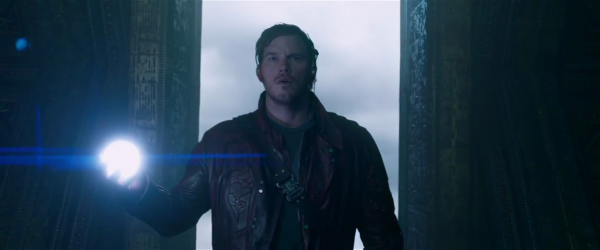 Another great cinema montage from editor Jacob T. Swinney over on vimeo.
Jacob writes :
Lens flares seem to catch a bad rap. While some are simply a stylistic element (and some are even mistakes), there are plenty of thoughtful and symbolic uses of light scattering through the lens. Here is a compilation showcasing the many different types and uses of lens flares in a variety of films.
Music: "Sunshine (Adagio in D Minor)" by John Murphy.
READ MORE